So you have decided to install a pool in your backyard, but you are not certain what types of swimming pool products you will require to maintain your big investment. Indeed if you're new to swimming-pool ownership, there're so many things to learn about. Pool covers, brushes, heaters, vacuums, pumps, and chemicals are just a few of the pool stuffs that you will hopefully require to consider purchasing to preserve your pool.
Swimming-pool maintenance equipment: 
Perhaps the most needed pool items you'll purchase are those that assists you maintaining your pool in excellent condition. Leaf skimmers, vacuums and brushes are all mandatory for maintaining the cleanliness of your swimming pool. Pool brushes are essential for keeping the floor & sides of your swimming pool clean & free from algae. Although you'll make use of certain chemicals to destroy algae & other organic substances, a pool brush will certainly take the cleaning to another level and allow the chemicals to work more efficiently.
The Pool filter is another obvious part of the pool. A dirty feel cleans better than a clean filter, therefore only backwash the filer or clean the cartridge when the pressure on the filter increases 3-5 pounds it is time to clean the cartridge, backwash the filter or change the DE
If you reside in a cooler environment or your swimming pool has small exposure to the sun's-rays, then adding a a pool heater, solar blanket or both will extend the swimming pool season. For more information on pool heaters please see: http://www.mypool.com/swimming-pool-heater.htm
Pool Chemicals: 
Pool chemicals are very crucial to maintain the water quality and to ensure the water is safe to swim, and the pool equipment will have an extended life.
There're wide varieties of pool chemicals that you will require to do some research before selecting for any particular chemical. It's very much important that your swimming pool water is kept balanced and clean so that it's secure for all swimmers.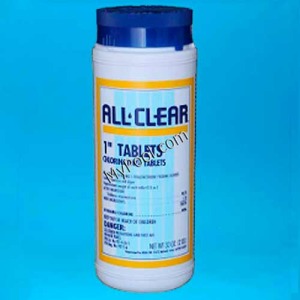 Please see: http://www.mypool.com/Products/Catalog/swimming-pool-chemicals.htm for an extended description of many pool chemicals, there use and types and quantities available.
Now it is much easier to buy your swimming pool supplies or products via an online retailer. Buying on line is easy and items are delivered right to your door. Let MyPool.com be your go to supplier for swimming pool products and supplies.