In the swimming pool, the pump is the most important and essential component ensuring the trouble free use of the pool. It also cleans the pool water effectively and efficiently. Pool pumps are considered as the heart of the pool system. The pump creates the appropriate flow of the water, which circulates chemicals evenly throughout the swimming pools, and thus they sanitize the water effectively. The pool pump carries water from the pool to the filter, heater, and then chlorinator. As a result, the water will be filtered, heated, and sanitized before re-entering into the swimming pool.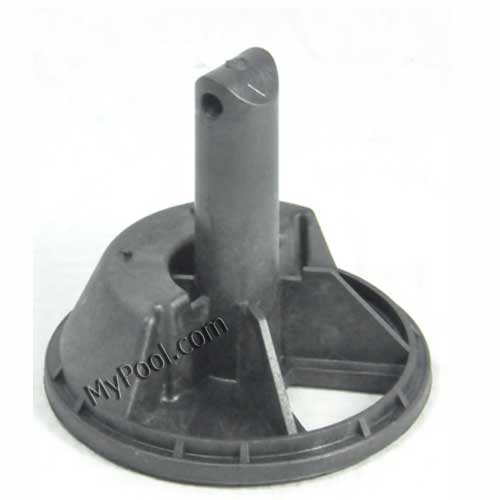 Having the appropriate and effective Astral Pump Parts lets us turn over our swimming pool water the recommended amount of times per day according to the pool size. It assists remove debris and dirt from the pool while maximizing the effectiveness of the pool chemicals. It combats the growth of the bacteria and algae in your pool water and therefore we can enjoy the amazing poolside experience as well as stay healthy.
Benefits of buying reliable pump parts
It does not matter, what kind of swimming pool or hot tub you have, it is necessary to purchase the proper and reliable pump parts. It is because genuine pump parts are designed to keep the swimming pool and hot tub look and operate like the first day it reached your home. Take a glance at the major benefits of investing in the Jacuzzi Pump Parts.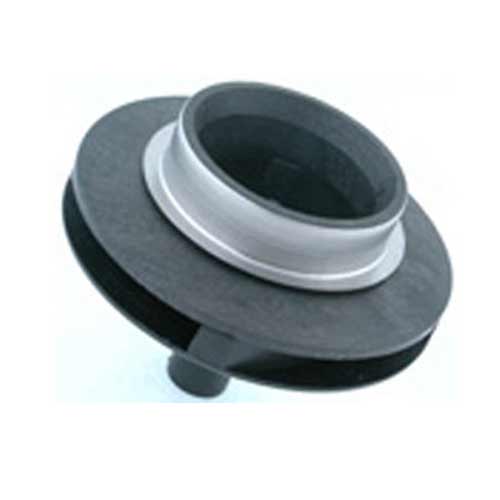 • Genuine and original parts are often considered internal components, which necessary for our pool and hot tub to function well. The reliable pump parts come along with warranty and therefore it is extremely easy to use
• It also provides the perfect fit for your pool or hot tub so that we can update with the latest technology and innovation. As a result, we can increase the hot tub or pool longevity without any hassles.
• Usually, genuine pump parts are available at the authorized and reliable dealers/manufacturers. Spending our hard-earned money at these products maintain reliability for many years.
• It protects the water from debris, dirt, and replacement issue. Based on our needs, select the right pump parts to improve our pool efficiency. It also keeps our water clean and clear for a long time. We can also customize your experience as per our needs and demands.