Swimming is the best way to get relaxed from tension. The pool steps are essential to access the pool securely. The Confer Pool Steps offer lots of benefits that make it popular among the swimming pool owners. It provides an enhanced simplicity of use as well as security. So you can purchase this pool steps and use it securely in your pool. It is a sturdy and anti-slip texture that prevents you from falls. When you are purchasing the pool steps you should consider the steps made from the corrosion-resistant material such as stainless steel, resin or others. It is a convenient way to enter and exit the swimming pool.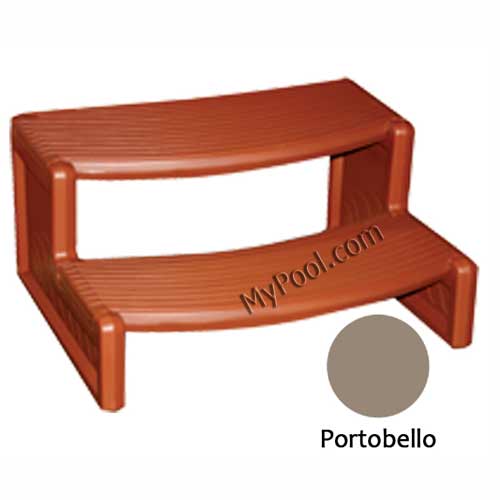 Importance of pool steps
Nowadays, you can find a pool in many houses all over the world. If you have to have the above ground pool or in-ground pool then you should have the pool steps. The pool steps are specially designed for the deeper that they can assist the people to enter the pool in a safe manner. It is made up of polyethylene material that offers long-lasting durability. There are lots of pool steps available in the market so you can purchase the best model which suits your pool type. The pool entry system is vital because the seniors and kids cannot able to access the pool without stairs.
Uses of air blower
The blower is one of the devices that is used in the swimming pool. This equipment helps to boost the air or gas velocity while it is permitted throughout the operational impellers. It is widely utilized for air or gas flow needed for cooling, exhausting, ventilating, and others. Air Blowers can be classified into different methods such as Centrifugal displacement blowers and Positive displacement blowers. The inlet pressure is higher and low at the outlet in a blower.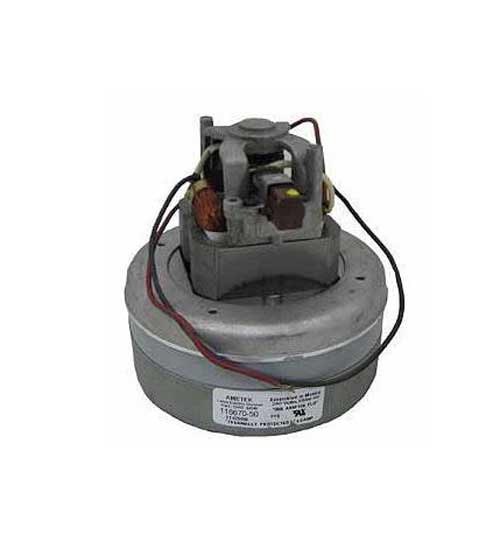 The blowers can utilize the blades in different designs like forward curved, radial, backward curved and much more. This machine can be driven by an electric motor. The blade's kinetic energy helps to improve the air pressure at the outlet. It is widely utilized in different industries for moderate pressure needs where the pressure is less than the compressor and higher than the fan. It is multistage or single units that create velocity to the gas or air. You can purchase the best air blower and increase the air velocity.